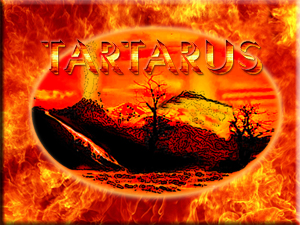 So today had the unique experience of wading through my house after my eldest left a candle burning before she escaped to school. I walked through water-soaked, smoke and soot filled rooms as the fire marshal explained how he determined the source of the fire. It was strangely surrealistic and I was too tired from previous skulduggery to work up enough emotion to be angry.
Several calls to the insurance company and, after taking a long shower, I finally sit down to put this missive in. And yet in this new, smoke-free environment, I can still smell the smoke and soot that had penetrated my clothing. I spent an hour, maybe an hour and a half, in the house after the fire. The fire was contained to my daughter's room and the adjoining bathroom, but the soot prevailed everywhere. I grabbed a few items from the far end of the house and when I looked down at my hands, they were black with soot. By the end of the evening, my wife's eyes were stinging, her throat was closing due to the ash in the air, and we both were favoring aching heads.
So the next time your players decide to plane hop down to the lower hells, I would highly suggest to impart a penalty for traveling through such an inhospitable environment. Make it cumulative for the length they spend there and be sure to make their time in the ash and soot as annoyingly memorable as possible.